TRAM A/S is a Danish family-owned company, and have more than 30 years of experience. We develop and produce testing machines, as well as customizing them to every individual need. Therefore we specialize in finding solutions to test materials. Our machines are being sold globally such as Finland, US, Denmark, Germany, etc, and we design and manufacture all machines and accessories either by our self or in close cooperation with long term partners.     
Today we specialize in generating automatic testing systems to provide accurate test results, and therefore we have developed a software system for our customers. Our software package – TRAMQA – is used to monitor the test sequence, to collect the test data and to display the test results. With the TRAMQA system integrated into the machines, the results will be automated generated and accurate. 
TRAMs vision is to provide and give the best service to our customers with our specialized testing solutions. We want to continue expanding our knowledge within technology and automated testing systems. The value we want to give our customers is security and accuracy.   
To give our customers the best possible outcome with their testing machine, we have developed a system that provides full storage of data and accurate testing results. With the TRAMQA system integrated in the machine we can help you optimize your results and minimise incorrect entry.
We specialize our process for individual use. This is done to make sure that our vision is being fulfilled. The process can seem long but it is necessary. With a dialogue we can figure out what testing solution is right for you, and then we can start the process of building it.  
TRAM A/S consists of a team of hardworking people. In front, we have CEO Knud Sørensen who makes sure everything is working correctly. Knud is responsible for all the contact to our customers, where he also manages the sales. Everyone in this company shares the same goal: to develop automatic and customized testing solutions. The company is thus built around the best people in different fields. To create and built our testing machines, it's required to have people specialized in sales, engineering and software. We're glad to have all of these incredible people in our team, and we all stand clear to help you get the right testing machine for your company.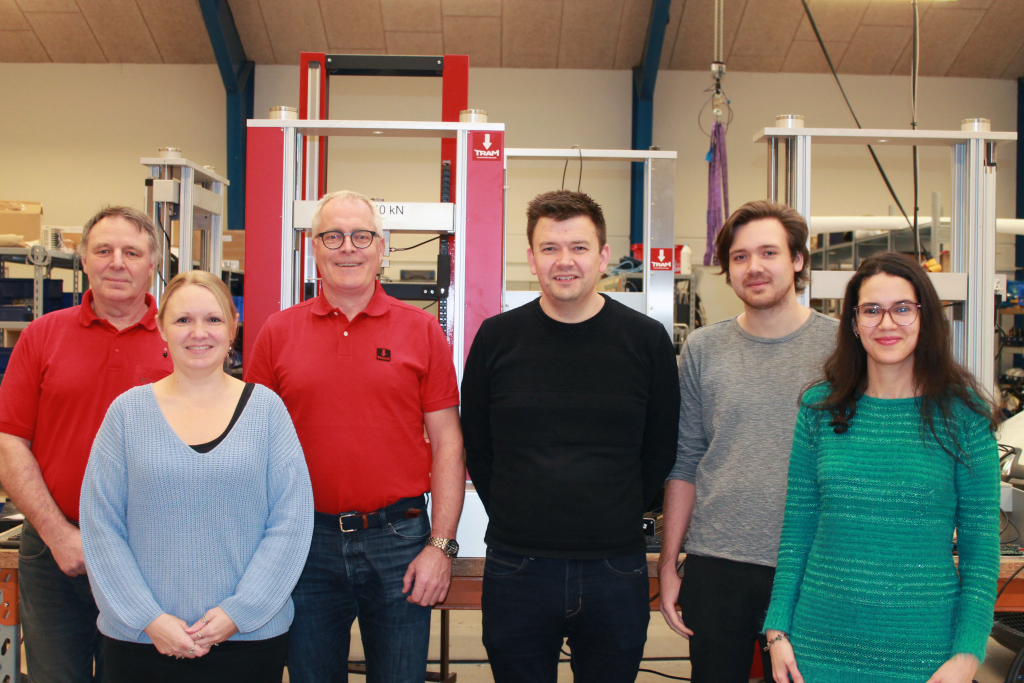 We help different industries with mechanical test of materials, and it doesn't matter if you are a small local firm or a global concern. Our goals are the same, and we offer high quality services to all our customers. Some of the cases we are working with are within the insulation industry, steel and gypsum industry. However we can test all kinds of materials from hearing-aids to peel-tests.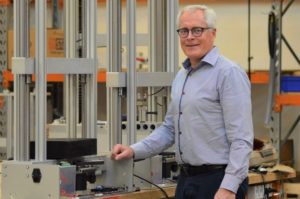 An article published by Metal-supply on 11. November Despite a...
Read More